Generic types, abstract types, scala type bounds: All these concepts are unusual for software developers who are coming from languages in which generics are not (or are barely) used. So, in this first article, we will discuss the basics and try to dig down only in type bounds.
Let's work with this little set of types and we will continuously modify the Parking type.
Recently, I decided to start a Clojure client library project for SAP Hybris as a Service (YaaS). But before the client library, let's see what YaaS is according to yaas.io and hybris.com
What Is SAP Hybris-as-a-Service (YaaS)?
YaaS is a microservices ecosystem helping businesses to rapidly augment and build new, highly flexible solutions.
I've been wanting to experiment with Java EE 8 and Java 9 as a continuation of my posts on Java 9. Seems simple enough, but it's actually quite hard to get a combination of IDEs and servers to work together.
The easy part of this problem is finding IDEs that support Java 9. All the major IDEs offer JDK support: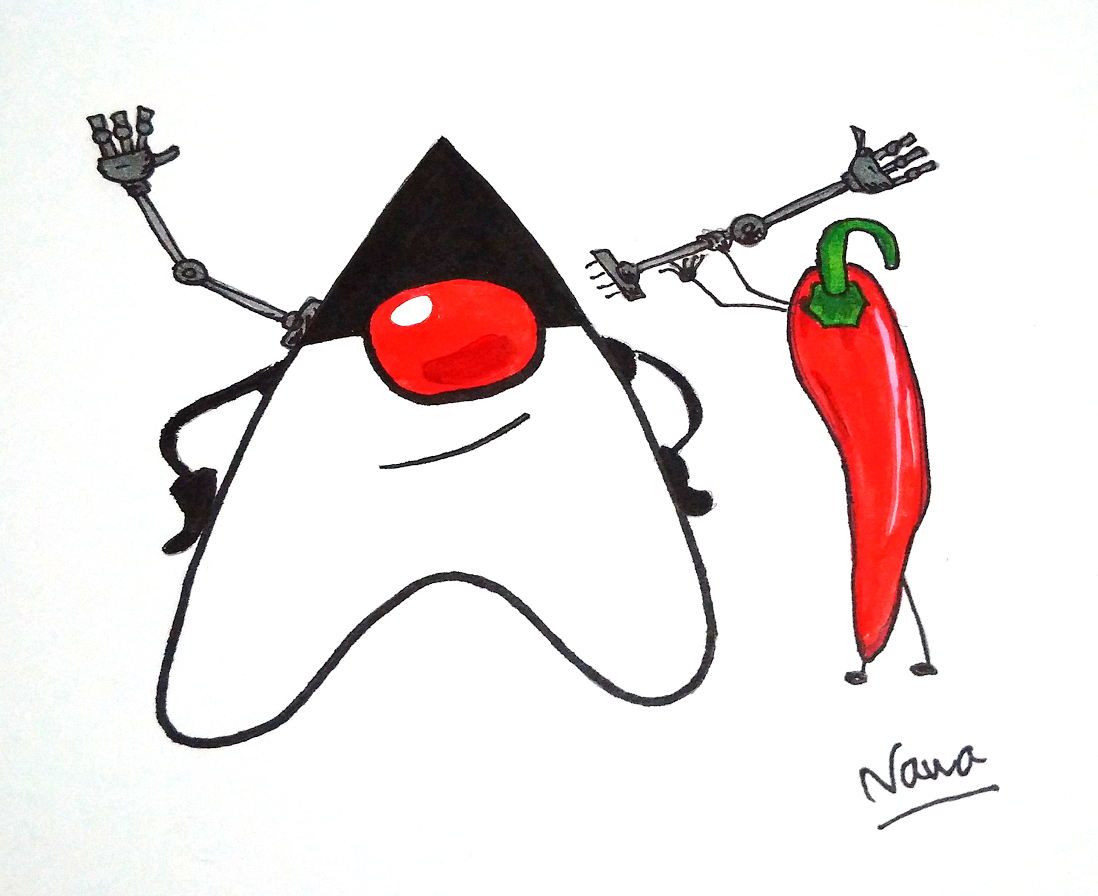 Let's talk about another excellent Lombok feature — @ExtensionMethod. An extension method is a feature of object-oriented-programming languages that allows methods defined outside of a class to be used with objects of that class (using the '.' operator) as if they are part of the class. Many programming languages such as C#, Scala, Kotlin, and TypeScript have this feature.
Java does not.
Welcome! Topics we will be discussing today include the essential concepts of batch processing with Spring Batch and how to import the data from a CSV into a database.
Spring Batch CSV Processing Example Application
We are building an application that demonstrates the basics of Spring Batch for processing CSV files. Our demo application will allow us to process a CSV file that contains hundreds of records of Japanese anime titles.