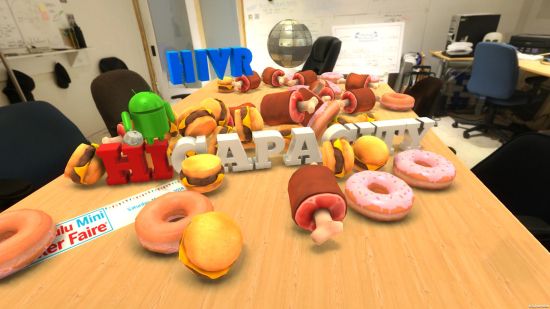 We won't have a #WetWareWed in May, but save the date for our JUNE event, brought to you by HiCapacity!  
If you missed Mini Maker Faire Honolulu, you should check out HiCap, a Honolulu Makerspace, transforming dreamers into doers!  They'll be showing off some of their cool projects!
WWW is a networking event targeting local software developers* and system engineers. See you there!
Great OPPORTUNITY to Share Ideas 
FREE Appetizers & No Host Bar 
FREE Validated Parking
#WetWareWed
Want to stay connected? get up-to-date information about WetWare Wednesday by liking us on Facebook!
*We welcome Software Developers & Engineers including individuals that are professors/instructors in the field, as well as students studying software development.
Have questions about #WetWareWed - HiCapacity Honolulu Makerspace? 
Contact HTDC